Iphone is now the best smartphone in the world.App store of iphone has millions of apps and is the top competitor of Google play store.Like in google play store, apple doesnt have any black market or some hacked applications to get paid apps for free but if you consider a jailbroken iphone you will have such kind of black market in apple.This post here is only for
iphones which are not jailbroken and this process is safe and you will download paid apps from app store so it is also legal.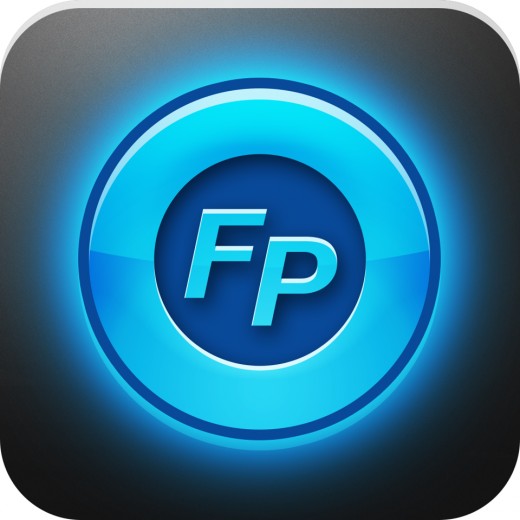 FEATURE POINTS
Feature points
is a site which gives away paid apps for free.Here the process is
1)first you have to open feature points website in your IPHONE'S safari browser and you need click on start over button this installs a app on your iphone.
2)Use the code 14M0YL to get 50 instant points or type this url(http://featu.re/14M0YL) in your safari browser and signup to get 50 free points.These points play the crucial role you can redeem these points for a paid app for free.Type the above given code as shown in the picture below
3)Later you have to download apps in feature points and run them for 30 sec to get points,these points can be redeemed to get free paid apps.(as you can see in the below picture download hay day and run for 30 sec to get 82 points)
you can delete the app after running it for 30 sec-1min .check that your points are credited to you before deleting the app
4)After earning required points just go to rewards tab and get a paid app by using your points.Below picture shows you the rewards tab with all paid apps for points.
5)You can also refer your friends and get 50% of their points when they download apps from feature points
NOTE:This is a safe process and no need to worry about the security issues.I have tried and installed many paid apps for free
----------------Keep Visiting For More Tricks-------------------